SOFIA Videos and Photos from October 2016
Dr. Larry Grimes and Jeff Baldwin
<![if !vml]>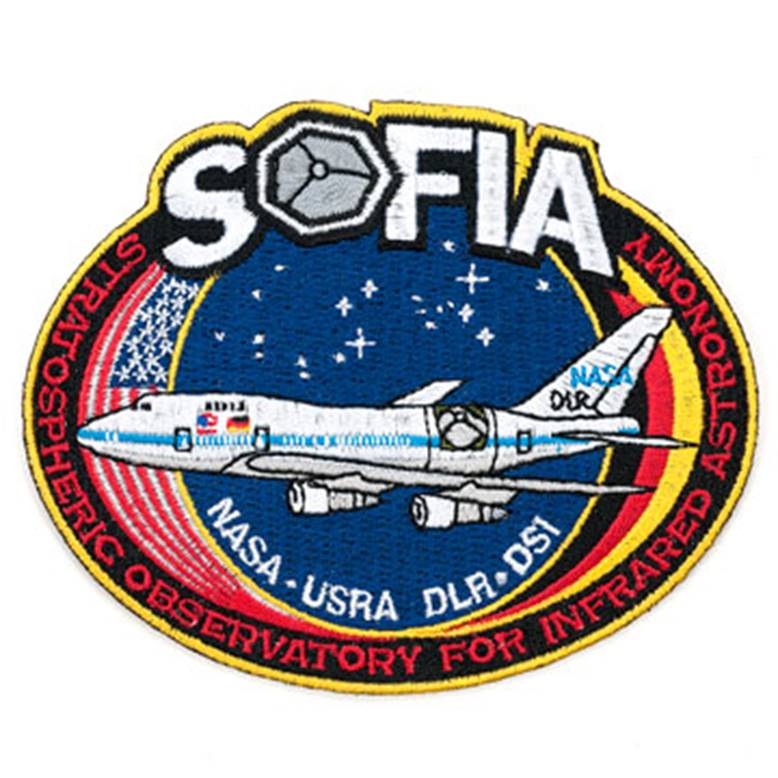 <![endif]>
First Night's Flight Cosmic Ray Intro video
2016-10-20 43,000 ft over Salt Lake City Looking at Orion PAHs.
2016-10-19 41,000 feet over Ohio looking at IC 5117.
2016-10-19 07:00 UT over Wisc/Minn looking at 65 Cybele.
2016-10-20 9:14 UT observing NGC 2023 at 43,000 ft over the Tetons.
Chicago from 43,000 feet.
<![if !vml]>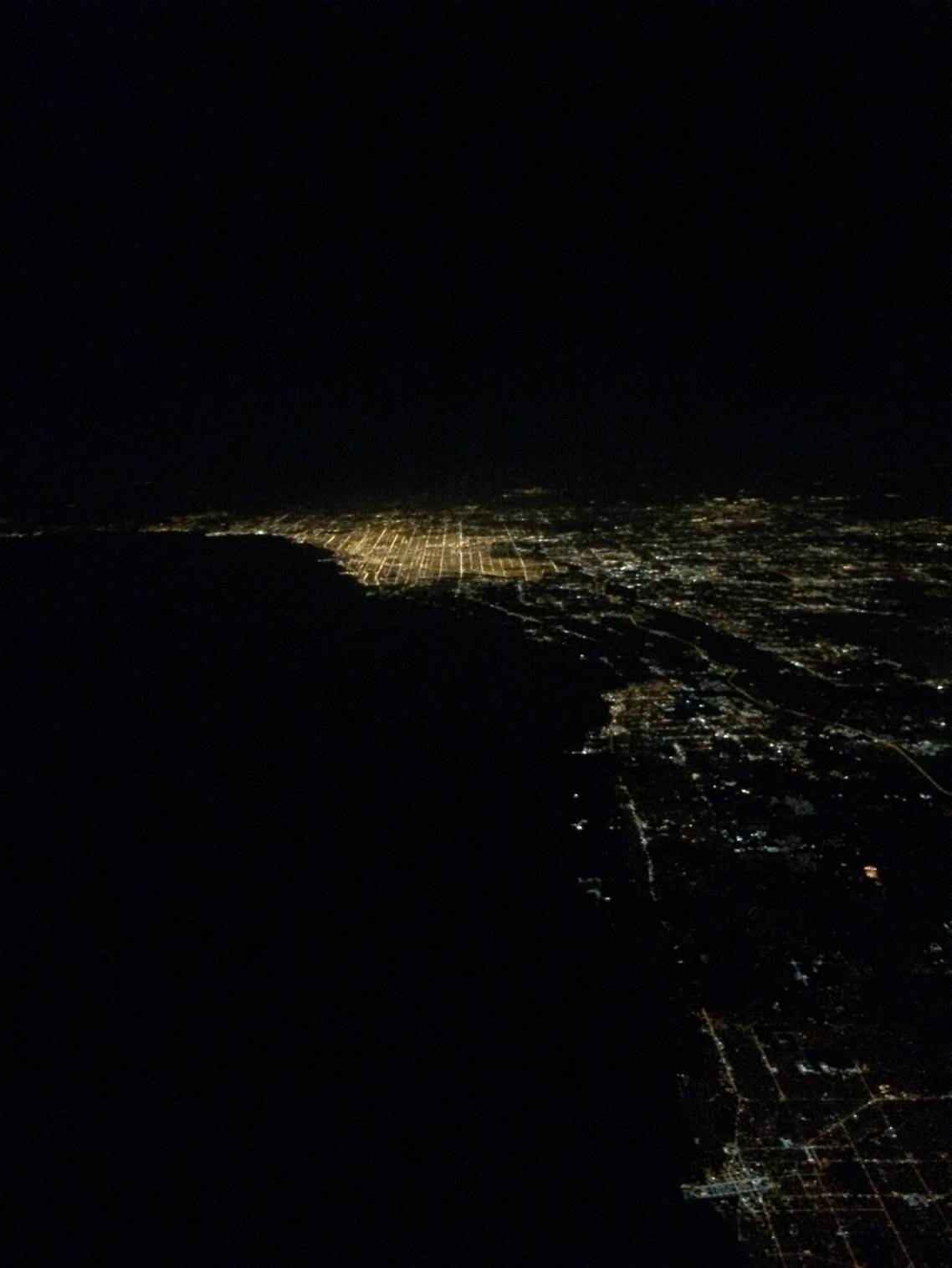 <![endif]>
Larry and Jeff filming cosmic ray hits on our first night in SOFIA.
<![if !vml]>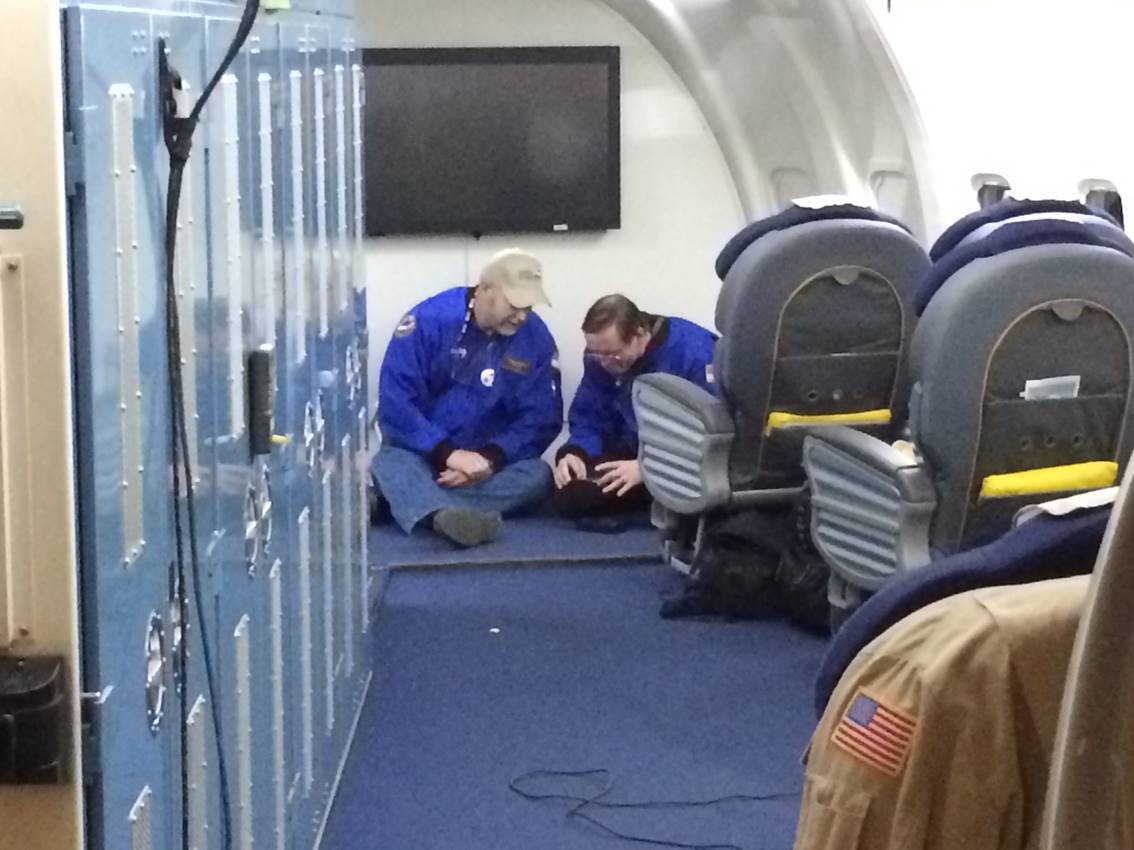 <![endif]>
My SOFIA AAA Team plus a bright light from our NASA Videographer Steve.
<![if !vml]>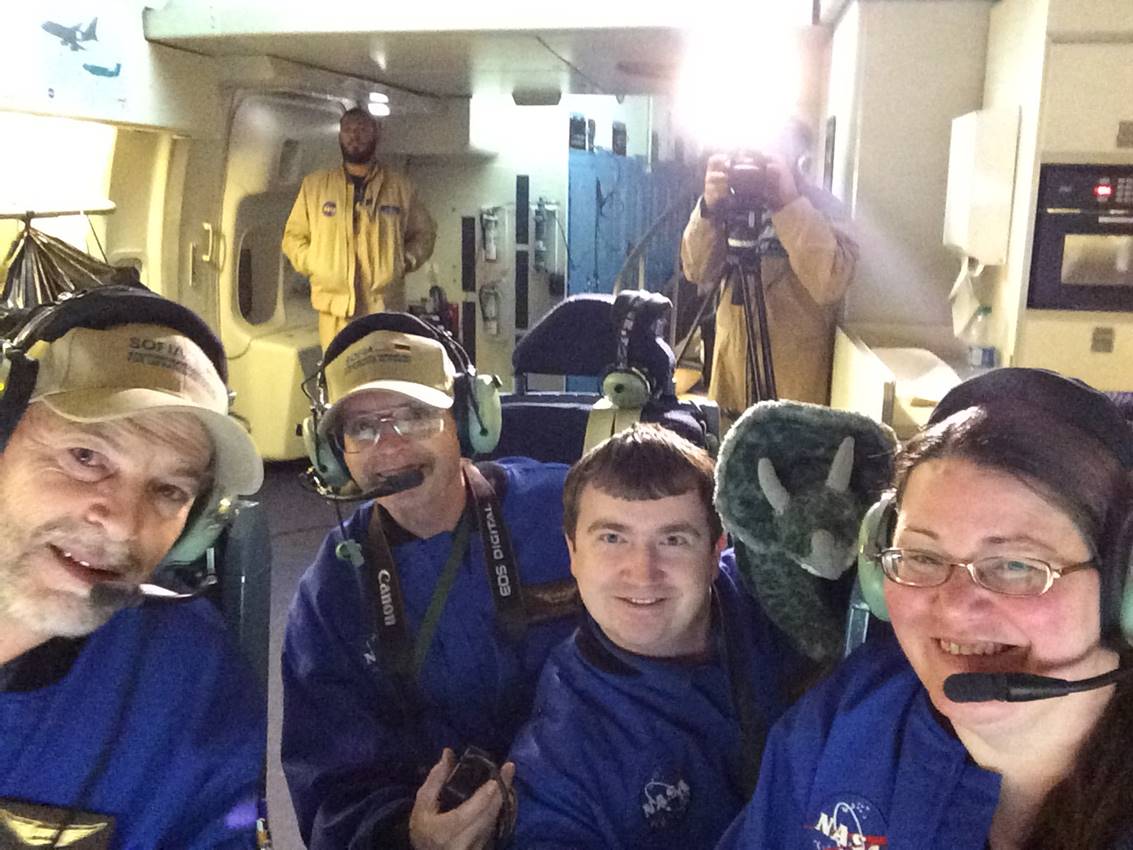 <![endif]>
Fun Meters! They are past red-line!
<![if !vml]>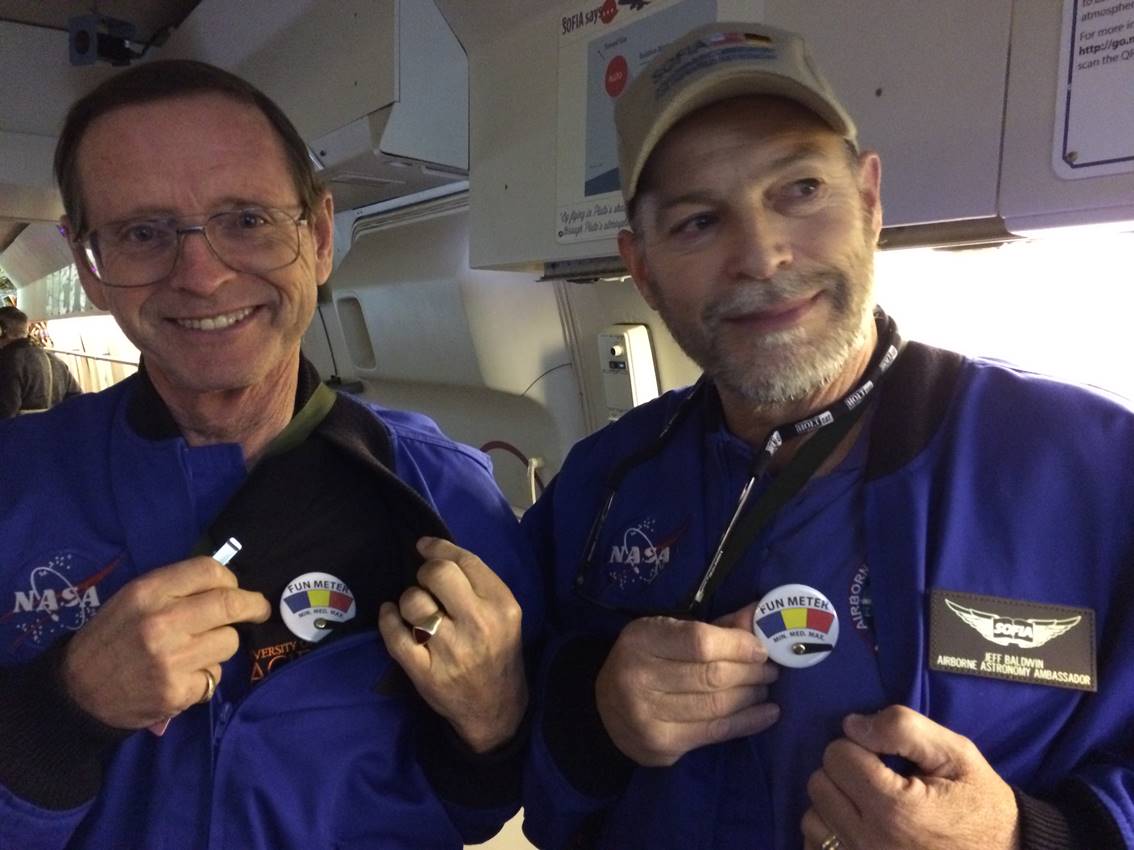 <![endif]>
<![if !vml]>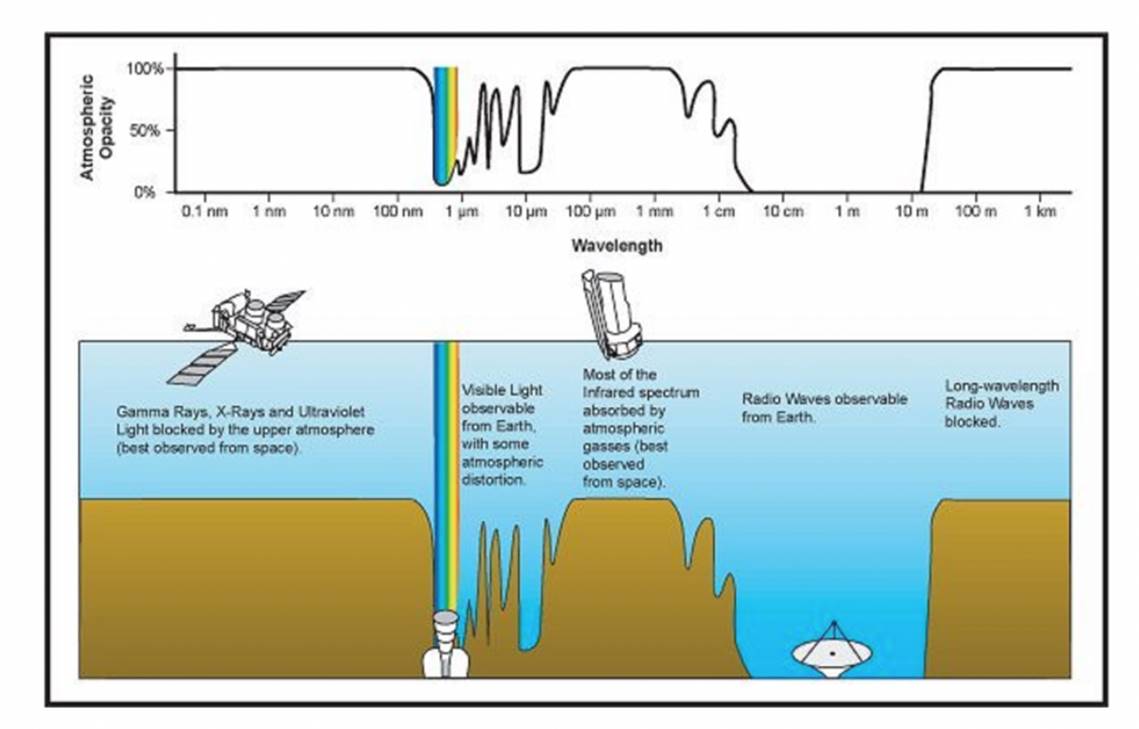 <![endif]>
<![if !vml]>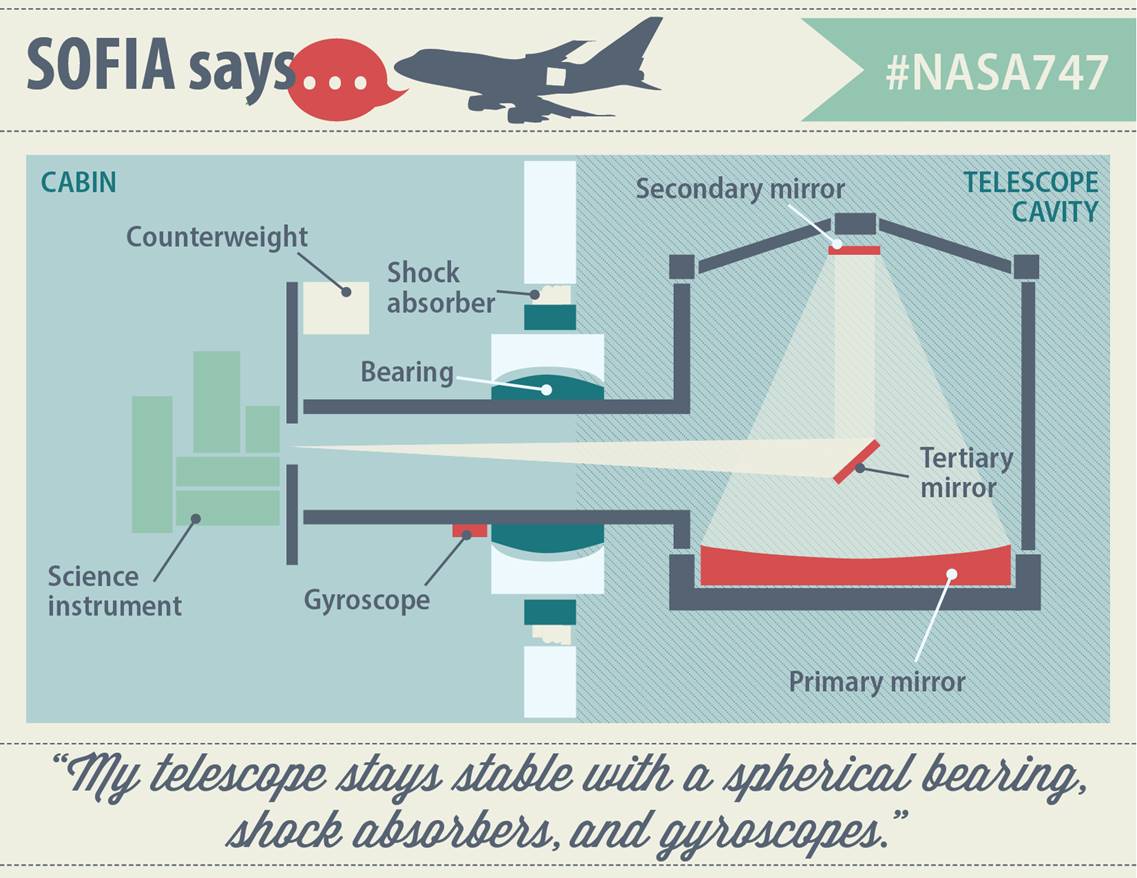 <![endif]>
<![if !vml]>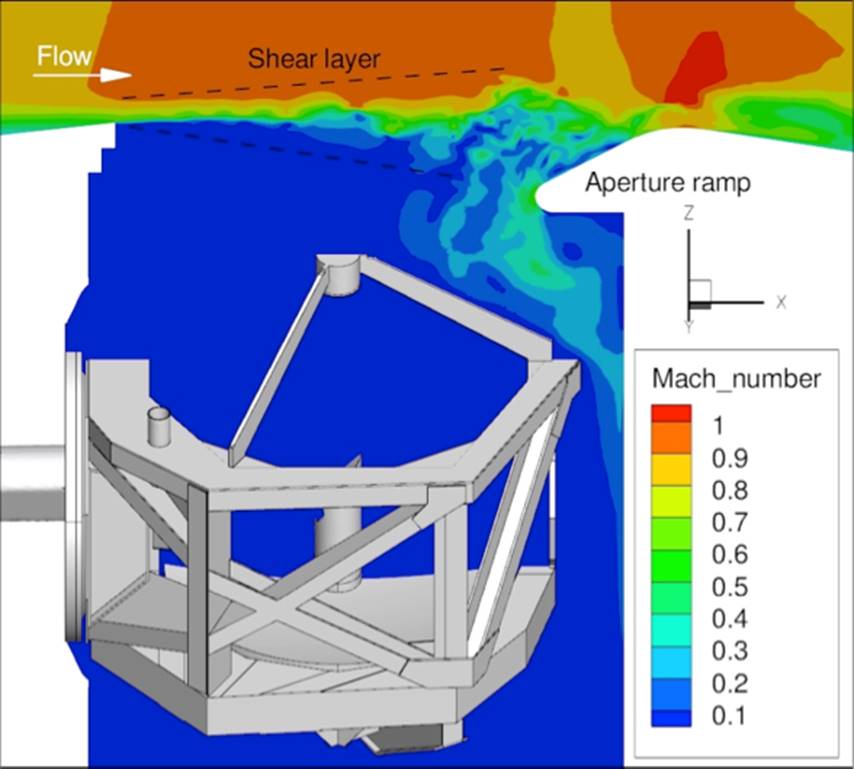 <![endif]>
<![if !vml]>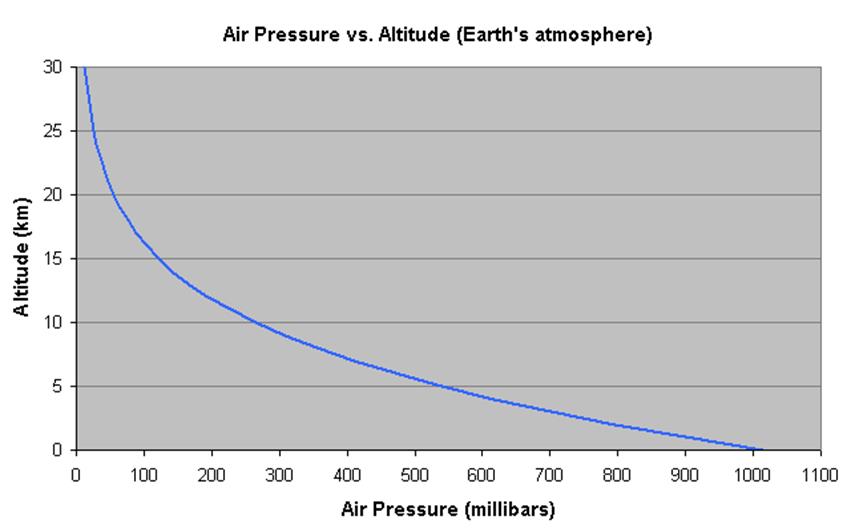 <![endif]>
<![if !vml]>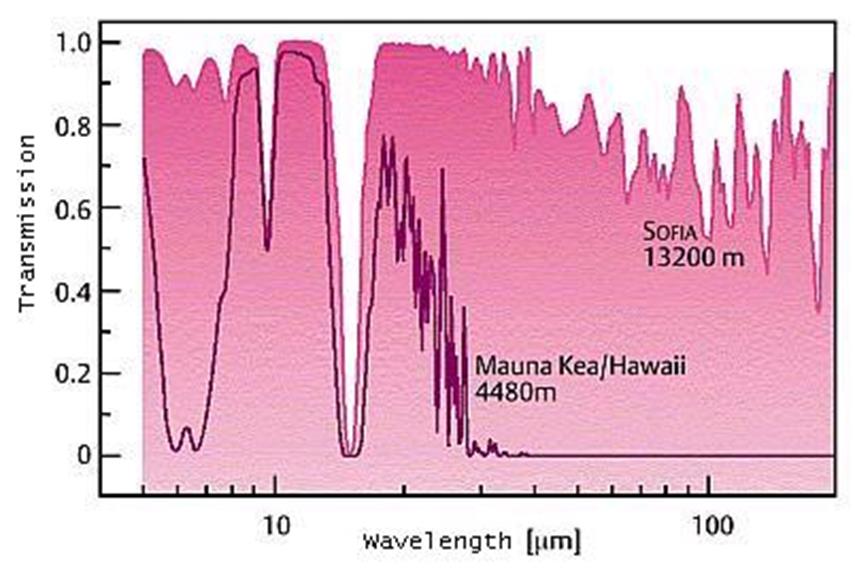 <![endif]>
<![if !vml]>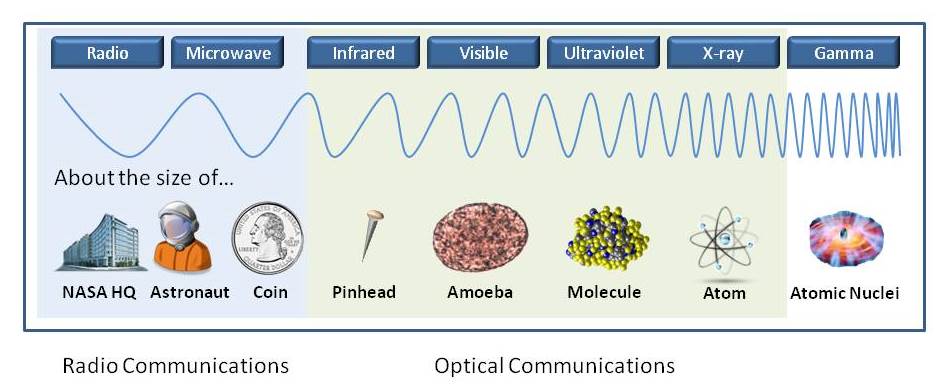 <![endif]>
<![if !vml]>

<![endif]>
<![if !vml]>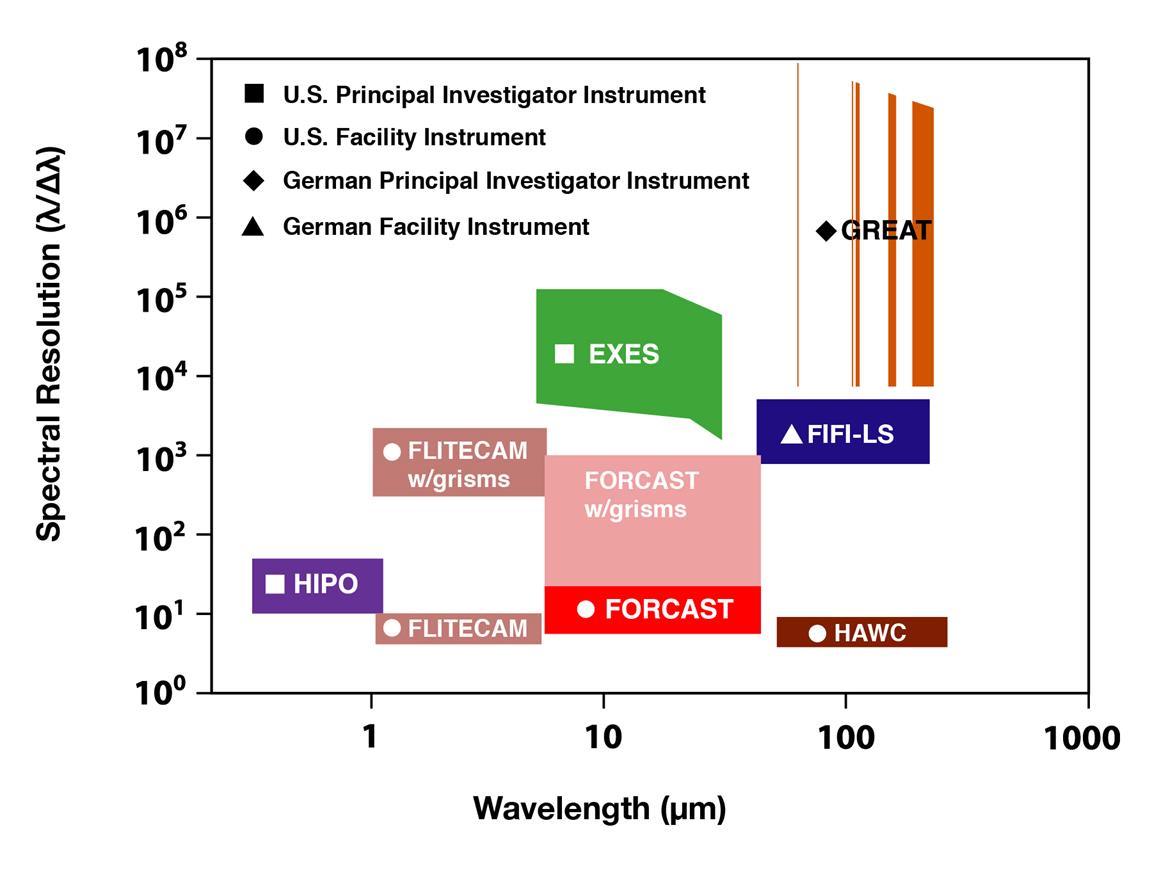 <![endif]>
<![if !vml]>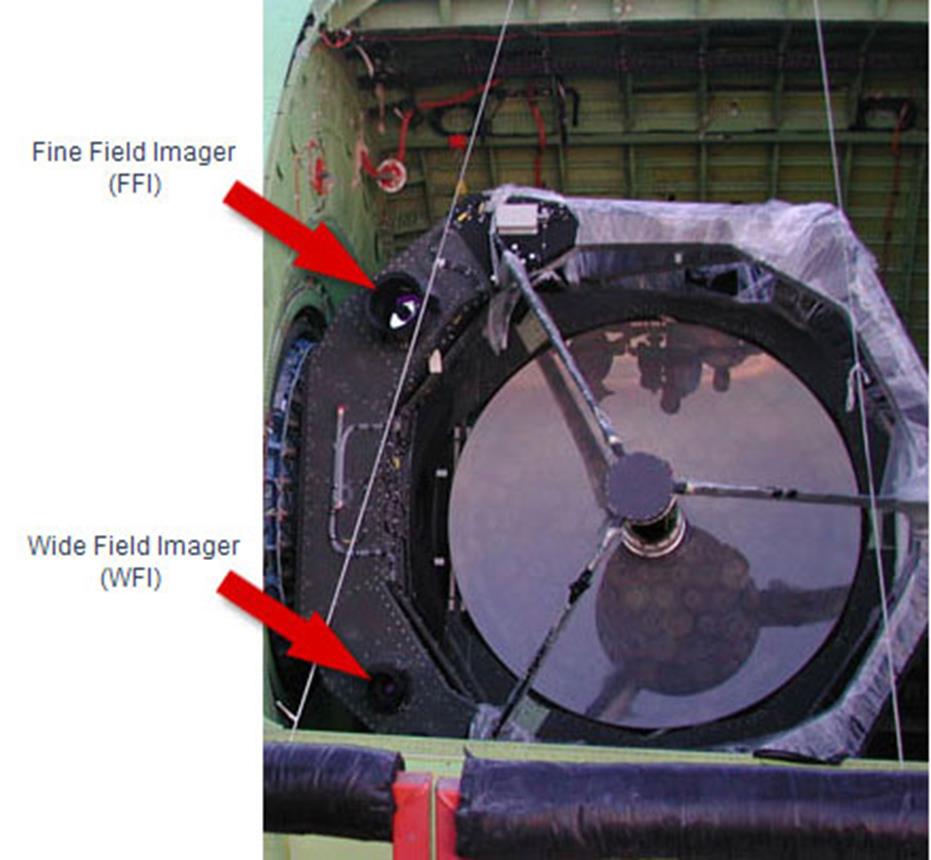 <![endif]>
<![if !vml]>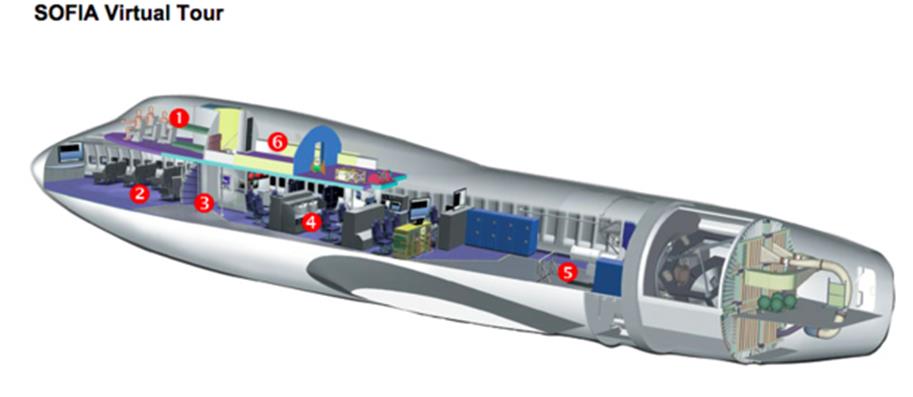 <![endif]>